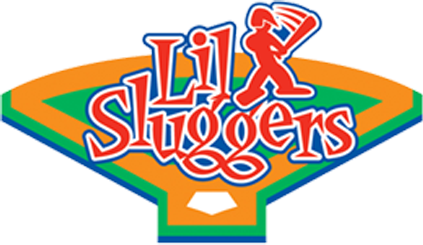 Lil Sluggers Season Schedules

Open Enrollment, Join Anytime!
About Lil' Sluggers
Lil Sluggers is a child development program created to  introduce children ages 2-6 to the game of baseball. Lil Sluggers classes develop important baseball skills such as throwing, fielding, hitting, and base running. Developmentally appropriate equipment and games are used to teach your child the game of baseball in a fun, exciting, and positive environment.
Lil Sluggers Class Overview:
The program has small class sizes, maximum 8 students per class.
Each Lil Sluggers class lasts 45 minutes.
No equipment is necessary for 2 and 3 year olds. For 4 and 5 year olds baseball gloves are recommended.
All other equipment is provided. For safety reasons, wiffle balls and bats are used for classes.
Please note: Classes are not drop-off, a parent/guardian must be on-site during the class.